Summer Activities
Hunter Mountain is located in the Northern Catskill Mountains. Together with our surrounding communities we offer a variety of exciting activities.
Take a scenic ride on our six-passenger Kaatskill Flyer. On a clear day, in the distance, you'll see the Berkshire Mountains of Massachusetts and the Green Mountains of Vermont beyond New York's beautiful Catskill Mountain peaks that surround you.
Offering the ideal mix of adventure and luxury. Perfect for experienced drivers & first timers alike.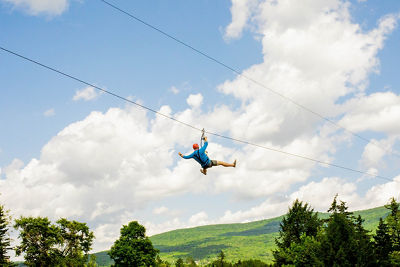 Mid-Mountain and Skyline Tours are available.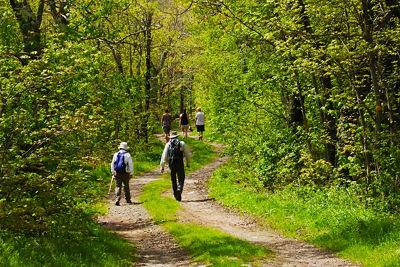 Hike at your own risk and venture to the Hunter Mountain Fire Tower or explore several other on-mountain hiking trails.