NY Big Mountain Awaits
Your opportunity for escape and relaxation is never far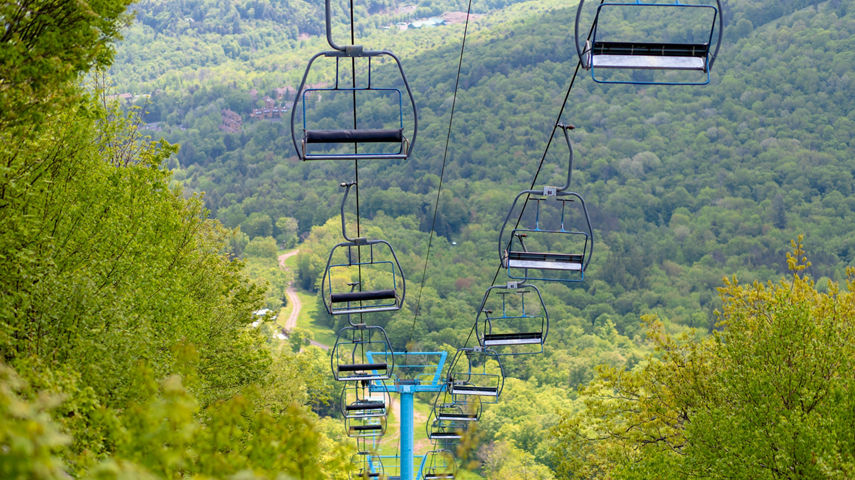 At Hunter, Summer is a mood.
Mountain access is first come first turns at Hunter Mountain. It's the ease of a destination that is so close to home but will make you feel like you are worlds away. We understand the way you adventure may change as your family evolves but your spontaneous & fearless attitudes will not. We're giving you an option to escape your daily routine and experience summer with us. Welcome to Hunter!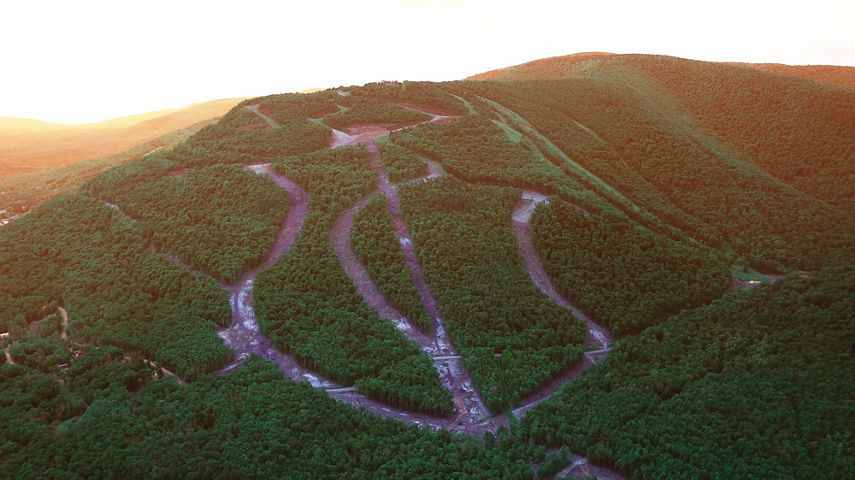 TRADE ROOFTOPS FOR MOUNTAINTOPS AT HUNTER
Hunter Mountain has a space for any style. Ride our scenic skyway ride, hike to the summit, or enjoy a 4x4 excursion with our friends at Northeast Off-Roading Adventures. Hunter is a novel in a world full of short stories. Satisfy your appetite for summer with a mountain that serves up adventure and relaxation day after day. Elevate your views and do more than look forward to summer- unlock the ultimate outdoor escape at Hunter!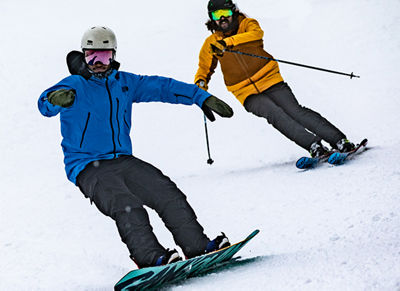 Book your weekend getaway. Lift tickets are always cheaper when you purchase them online, in advance.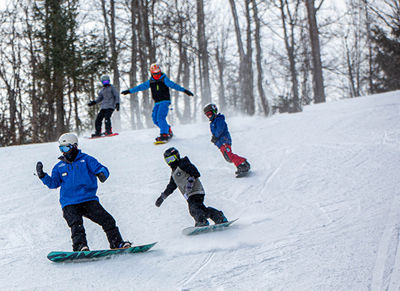 Maximize your experience and take your skills to the next level. Conquer the mountain with confidence.
Plan Your Entire Vacation
Plan the perfect getaway with all your vacation needs in one place. Purchase your lift tickets, ski lessons, lodging and rentals today.
---
Plan Today

Plan Today