Hunter Mountain Resort
Property Management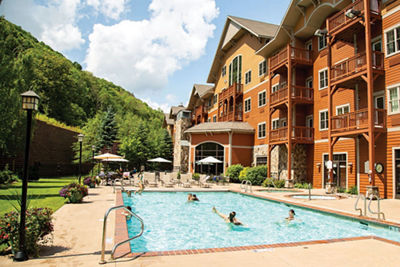 Homeowner Affinity Program
As part of our property rental program, you will also have access to exclusive homeowner discounts and perks throughout our network of resorts including:
Lodging: Save 30% on the best available rate throughout our vast property network.
Ski & Snowboard School: Save 20% on one Hunter Mountain Ski and Snowboard School Adult Group Lesson per day. Reservations are required.
Food & Beverage: Receive a 20% discount on food and non-alcoholic beverages at participating restaurants.
Retail, Rentals and Tuning: Save between 15-20% on retail and rentals, and up to 25% on tuning and repairs at Vail Resorts stores.
Health Club/Spa: Save 20% on services and retail.
Summer/Fall: Save 25% on scenic chair lift rides for owners and 3 guests.
We truly appreciate your partnership with Vail Resorts Hospitality, and as a partner we want to make sure you receive VIP treatment at all our resort locations.